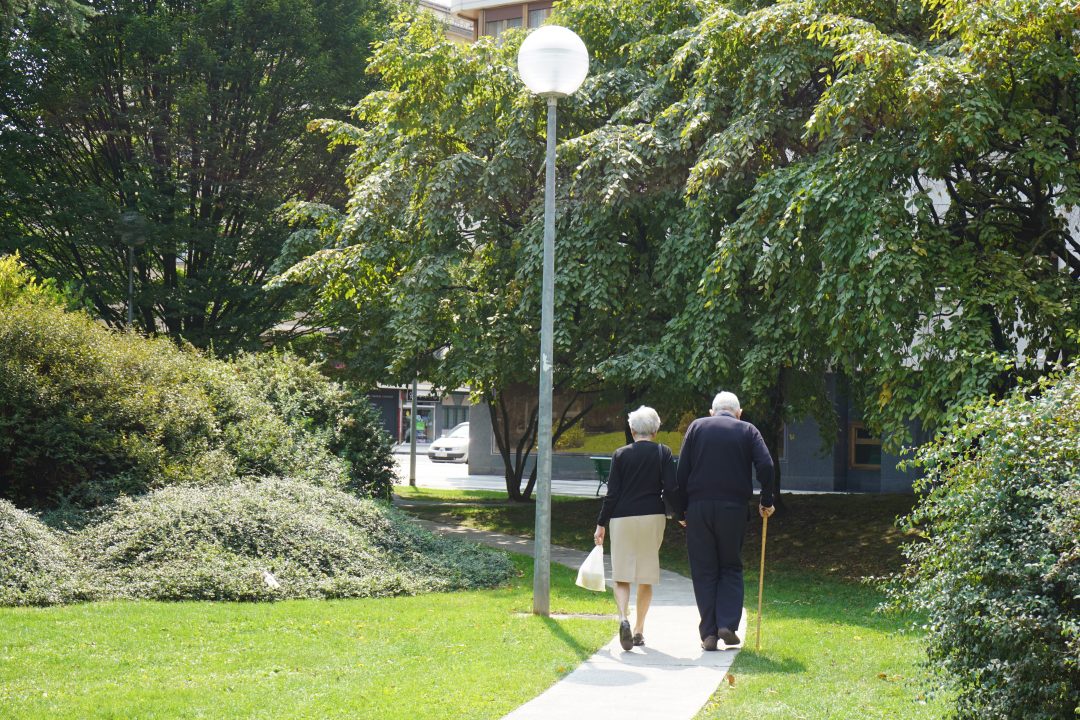 The project aims to know the degree of confort and humanization that the pedestrian network presents in the urban environment of the Iturrama neighborhood. As a result of the methodology used for the data collection, information will be obtained both the technical data of pedestrian network and the opinion of pedestrians about the factors that affect walkability.
In addition, this analysis will be the basis for the design of school routes with which it aims to enhance walking and cicling travels of children to and from their schools. Seeking these trips to be also safe, motivating and encouraging child development in the urban environment and the improvement of their autonomy.
For the layout of the new pedestrian network layer, the most available and updated technical datafiles of the city have served as a base. Furthermore, a new walkable network layer formed by sidewalks and crossings has been created. Detailling it have requiered an important fieldwork collecting technical data of streets, sidewalk sections and crossings which form this Iturrama's district network.
As part of the data collection to analyze the walkability characteristics and to calibrate the calculation of pedestrian flows, counting the amount of people who walk on the streets has been necessary.
Besides the technical analysis, a strategy has been designed to incorporate the citizen involvement both residents or users of the urban network and the associative fabric of the neighborhood. Open, as well, to the rest of citizens.
In the first place, a Technical Workshop was held to present the project and the planned citizen consultation. The survey aims to know how much people who walk on the neighborhood are influenced by each of the factors that are taken into account to define the level of walkability.
Following the technical workshop, urban exploration and collective mapping workshops has been done and actions were also carried out with groups such as the Paseo de Iturrama Group or the Neighborhood Merchants Association.
The project analyzes how the characteristics of the streets affect differently the people who walk taking into account age, functional diversity and gender perspective.
The final document is scheduled to be delivered in December.